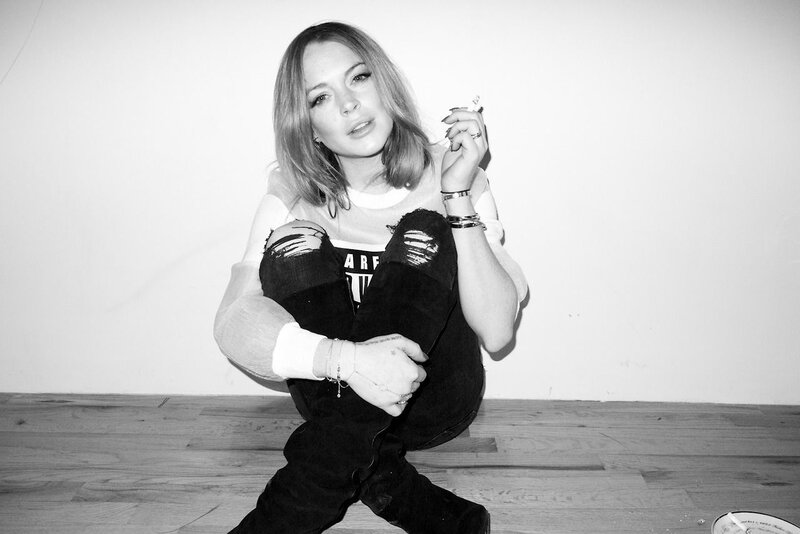 Je crois qu'aucune autre écrivaine ne m'a donné autant envie d'écrire que Kathy Acker. Pas seulement pour ses cheveux courts et ses lèvres très rouges. Mais juste pour cette phrase lue alors que je n'étais qu'une adolescente. "I want you to fuck me, i want you to fuck me twice". Ecrire ce genre de choses, en étant une femme avec des lèvres très rouges, on s'en rend pas compte, mais à quinze ans, ça fout une claque.
J'ai repensé à ça en voyant le slut shaming qu'une émission télé orchestre avec brio autour d'une petite blonde.
Je crois qu'on a vraiment besoin d'une nouvelle Kathy Acker.