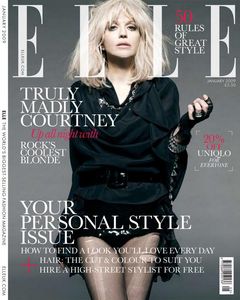 VANILLA MILK AND BURN AFTER READING
Je dois sans aucun doute être la seule nana sur terre qui va voir un film avec Brad Pitt pour ses talents d'acteurs et dénigrer à mort ses abdos fessiers, même si j'avoue que sa sexy dance dans le club de gym m'a fait grave craquer.
A part ça, y aurait de l'info qui circulerait comme quoi il y aurait du concert de Blur dans l'air et tout de suite, ça m'a collé direct un sourire aussi large que le cul de Beyoncé. Parce que ok, Liaaaaaaaaaaaaaaaaaaaam c'est cool, sex and fun, mais Damon, dans mon univers, ça se passe vraiment de commentaires.
Il fait froid et je m'en tape. Se foutre un peu à l'ombre, le casque vissé sur les oreilles et la gueule ailleurs. Quelques gossip papers qui s'entassent et de l'info qui s'imprime un peu trop par ici. Envie de pioncer un peu puis bouffer du chocolat par cargaison devant un film à la con. Encore quelques jours à tenir...
late of the pier . heartbeat